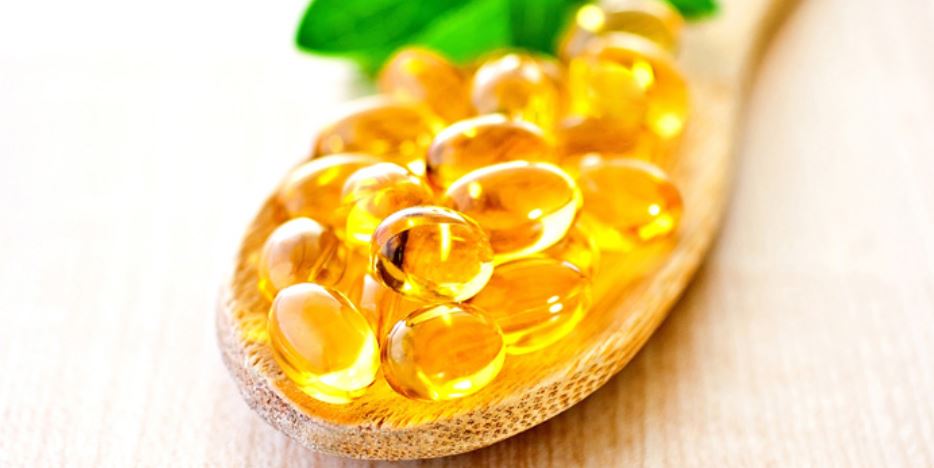 If you're looking for natural ways to support healthy skin, vitamins are important to help maintain skin's appearance and health. The best source of vitamins is from nutrient-rich foods, but vitamin supplements and topical products containing vitamins can also be beneficial.
In addition to helping skin look its best, vitamins can be used to treat a variety of skin conditions like acne, psoriasis, and the aging effects from sun exposure on your skin.
This article looks more closely at vitamin E and what it does for your skin.
Vitamin E is a fat-soluble, essential nutrient with anti-inflammatory properties. Vitamin E helps support the immune system, cell function, and skin health. It's an antioxidant, making it effective at combating the effects of free radicals produced by the metabolism of food and toxins in the environment.
Vitamin E may be beneficial at reducing UV damage to skin.
It may also be effective at reducing the symptoms of atopic dermatitis and fatty liver disease, and for slowing the progression of mild to moderate Alzheimer's disease.
Vitamin E is even used to widen blood vessels, reducing the risk of blood clots.
UV light and sun exposure reduce vitamin E levels in skin. Vitamin E levels also decrease with age. However, vitamin E is available in many foods, in supplement form, and as an ingredient in products applied topically.
Medically reviewed by Gerhard Whitworth, RN on August 17, 2018 — Written by Corey Whelan
Source https://www.healthline.com/health/vitamin-e-for-skin